June 1, 2019 Concert
ACTION FESTIVAL CONCERT
Summerland Actionfest CONCERT SERIES 
LEGENDS OF ROCK
Saturday, June 1 • 7:00pm Doors
Summerland Arena • 8820 Jubilee Road, Summerland BC
Summerland ActionFest presents the first annual Concert Series with Legends of Rock at the Summerland Arena on Saturday, June 1! This year's event features Canadian Classic Rock Legends, Harlequin, Nick Gilder & Sweeney Todd plus Carleen Roth Band with special guests. Doors open at 7:00PM.
TICKETS:
Stands – $25.00 and $45.00*
Floor – $50.00*
VIP Package – $65.00* which includes Meet & Greet with the headliners, event poster, rock memorabilia, select CD's and an entry to win VIP tickets for next year!
*additional fees apply.

Tickets can be purchased in person at the Valley First Box Office at the South Okanagan Events Centre in Penticton, over the phone at 1-877-763-2849 or online at ValleyFirstTix.com.
---
7:00  –  CARLEEN ROTH BAND
(R&B Rock Hits – Cheryl Crow, Janis Joplin – Top international musicians)
8:00 –  NICK GILDER & SWEENEY TODD
(Legendary Award-winning songwriter and international recording artist)
9:30 – HARLEQUIN
Canadian classic rock legends and international recording artists
---
FEATURED PERFORMERS:
---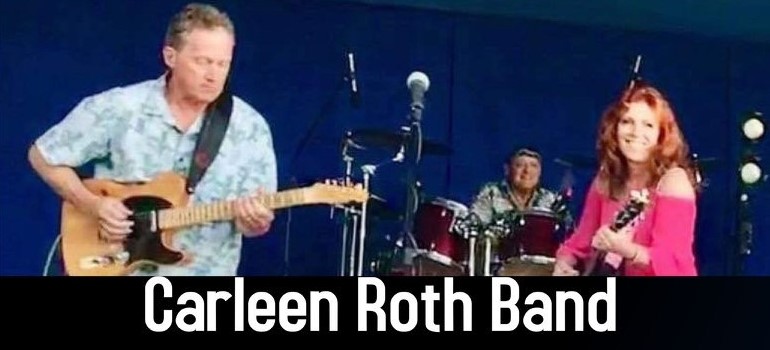 (R&B Rock Hits – Cheryl Crow, Janis Joplin – Top international musicians)
---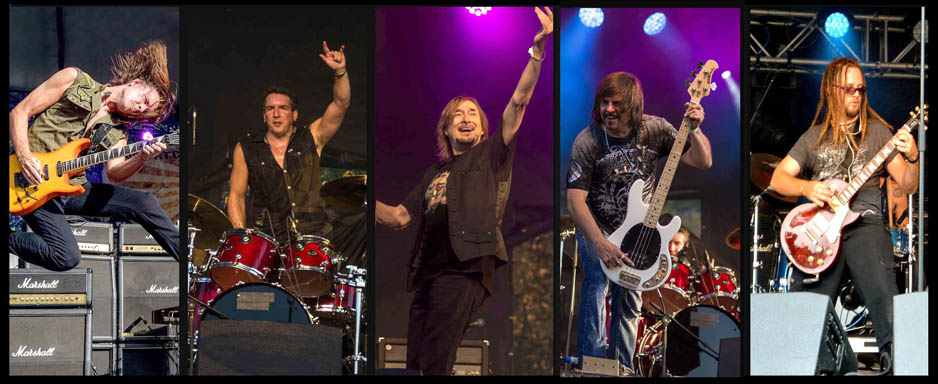 (Legendary Award-winning songwriter and international recording artist)
---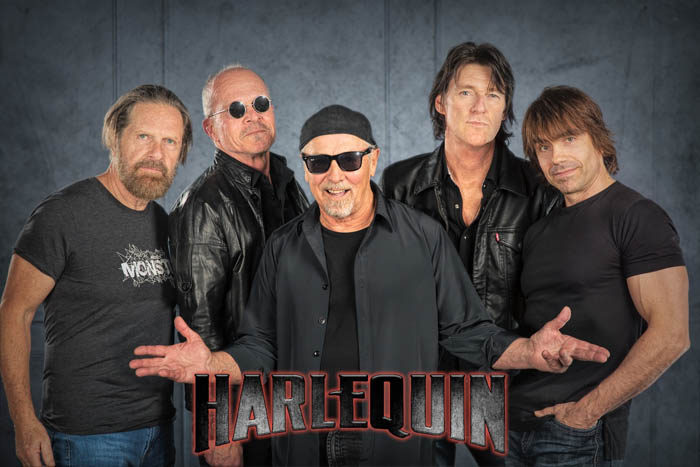 (Canadian classic rock legends and international recording artists)
---
SUMMERLAND ARENA CONCERT – JUNE 1
(Tickets at SOEC Valley Tixs box office)