37th Giant's Head Run
Saturday June 1, 2019
6pm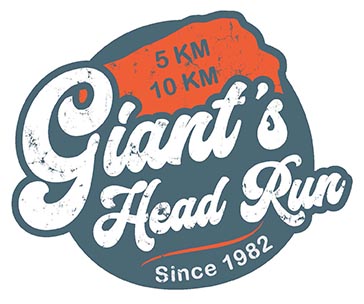 Flashback to 1982!  Since 1982 the Summerland Giant's Head Run has been a highlight of the community with both a 5km and 10km run.  This year, 2019, will be an 80's theme, where runners will be 'Kickin' it' in RETRO gear and prizes will be awarded to best RETRO dressed.  There will be added features along the way, running to 80's music and water spray stations.  Join the fun and over $2000 in prizes and 22 categories of awards.
For more information on the runs including registration forms, please Click Here:
Due to declining enrollment, the Man-Of-Steel triathlon will not be offered this year but please join us in one of the exciting running events.