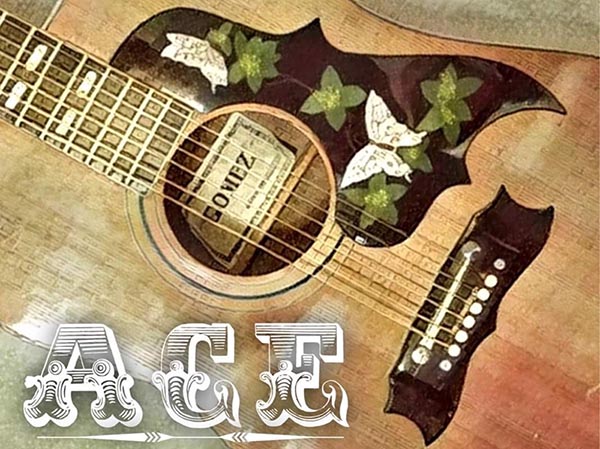 ACE consists of Alex Nome, Calvin Lechner, and Eric Chisholm.
At its essence, ACE is just three friends and their guitars having fun with a eclectic range of popular songs spanning the last several decades.
All members of the band have been around the Okanagan music scene for years, and have played in various bands including; Rumble100, Scissorkick, and Proper Man to name a few! Although veterans of the stage; it was back yard BBQ's and beach parties where the three friends culminated their acoustic sound and three piece harmonies.
While creating a fun and friendly atmosphere is a given; the range of song styles and genres is ever changing. And it's always a surprise as to what covers the trio will come up with next.