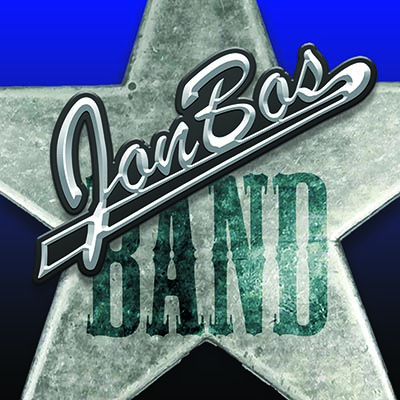 Jon Bos Band is a constantly morphing band of talented professionals. Jon is lucky to have some of the top players in the area in his stable of truly superstar talent.
Jon Bos Band generally comes as a trio but easily expands with adding a 2nd guitar player, and/or keyboard player, a horn section, even backup singers and dancers.
Specializing in popular, contemporary hits, Jon Bos Band delivers an incredibly diverse range of material, from the 50's to present day. The band's stage presence is comfortable and engaging and the show; exciting, fun and interactive.
From familiar sing-along hits to danceable favorites, Jon Bos Band is tremendously entertaining, professional, reliable and sounds fantastic.